Tripod Kit for Well Construction
A heavy duty tripod and winch kit used for working over wells or pits where lowering heavy items such as well rings is required,  and equally useful for offloading heavy equipment from trucks and lifting vehicles engines if necessary.
Leg length: 6m
Maximum Lift: 4.5 from the ground.
This equipment is supplied in accordance with the following agency specifications: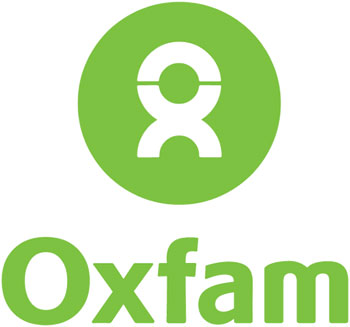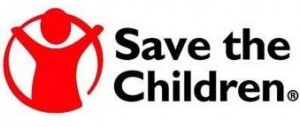 Description
Oxfam order code: WT6/1
Save the Children order code: WA007
Product Specifications
Kit contains:
Steel tripod, spare head for tripod and steel footplates
Hand winch gear with 1:4 ratio and 2 handles
Galvanised steel winching wire
Pulley block and pullet block with flapdoor (5″, 500kg)
Double pulley block (5″, 1 ton)
D-shackles, thimbles and clamps
Swivel hooks with 3.2 ton capacity with safety latch
Pulley block with flapdoor (6″, 1 ton)
Double pulley block (6″, 1.5 ton)
| | |
| --- | --- |
| Weight | 485 kg |
| Dimensions | 280 × 80 × 65 cm |
Downloads for this product:
There are no downloads for this product.