Living or Green roofs are increasing in popularity throughout the UK following the long tradition of installing green roofs in European countries.
Canada and the United States have also seen an increase in demand in recent years according to greenroofguidelines.co.uk . Green roofs offer numerous benefits, providing long term improvements for the public, for private individuals, companies and of course – for the environment – Plus they look GREAT !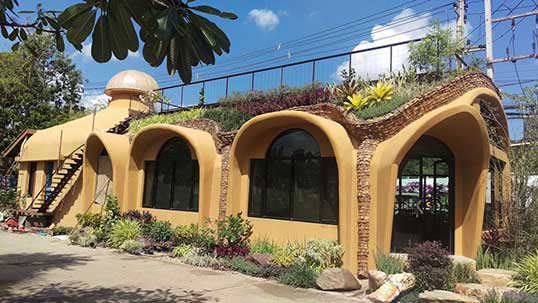 We welcome the opportunity to provide you with superior quality rubber geomembranes and spunbound polypropylene geotextiles for your new or existing green roof project. Our sales team will be pleased to discuss your project and provide competitive pricing for your lining requirements. For expert installation services, we would be happy to provide recommendations for installers that we have worked with for many years. Contact us now or order online.