Fuel Pumps, Pipework & Accessories
In addition to our great range of water & trash pumps, we have a selection of fuel transfer pumps and fuel delivery equipment designed for heavy duty use and capable of operating in even the most demanding environments.
Our equipment is ideally suited to applications such as temporary fuel storage depots in remote areas where reliability is paramount.
The majority of our pumps and pump kits are typically supplied with sufficient spares and tools for up to 1,000 continuous use and most offer a selection of optional extras to further suit your specific needs.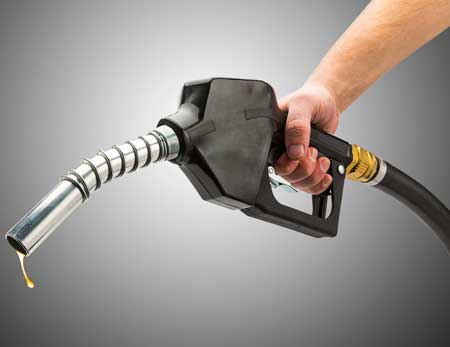 Showing all 6 results