Bund Linings & Spill Control
Our spill containment berms are manufactured using only the most durable of materials.
They are suitable for use with all petrochemicals, diesels and jet fuels. They're designed to last and can be deployed in all climates.
Our Easy-Up berm is ideal for use with our range of fuel storage bladders.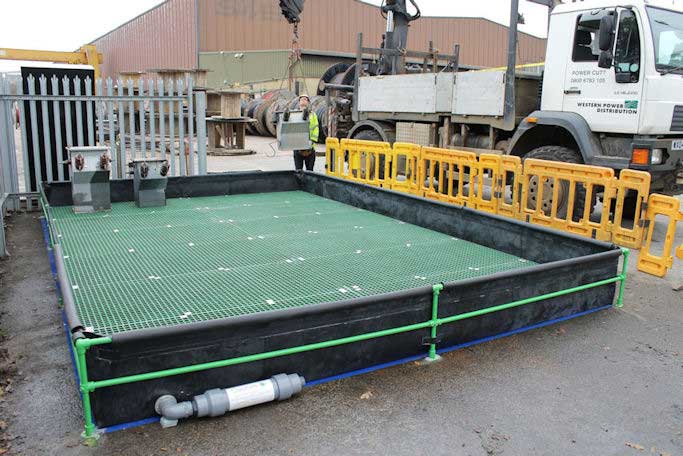 Showing the single result