Latrines & Squatting Slabs
Our squatting slabs / plates are manufactured using quality materials that are durable enough to withstand most commonly known chemicals, vermin and termites.
They're easily cleaned and are available in a variety of sizes.
Our mould kits enable the creation of small concrete latrine slabs that can be used over pit latrines or trenches. These can be a cost effective option if large quantities of slabs are required.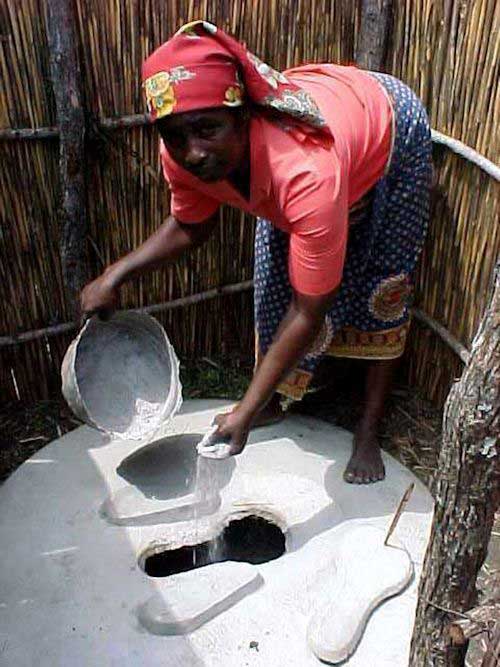 Showing all 8 results