Rigid Steel Water Storage Tanks
Galvanised steel water storage tanks (commonly known as 'Oxfam' tanks) are widely used for flocculation and chlorinating water treatment, where good mixing and settlement form part of the successful application. The depth of the tanks allows for positive pressure head for gravity fed distribution.
Capacities range from 1,900 to 1.2 Million litres.
Our Steel Water Storage Tanks can be quoted against our standard Butyl Products specification or in accordance with a number of Aid / Humanitarian agencies. Each product will state the available specifications, simply choose the one that best suits your requirement or is most relevant to your organisation.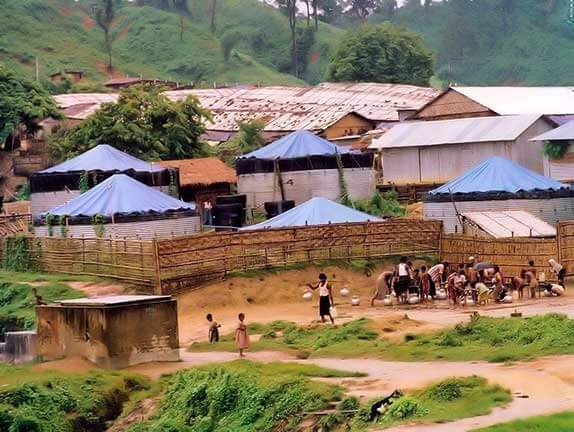 Showing all 7 results