Fuel Storage Bladders / Pillow Tanks
Our fuel bladder tanks, also known as pillow tanks have been specially developed for the rigorous demands of emergency aid and exploration camp environments, where conditions are often harsh.
Super fast deployment and easy installation means they can be in use within a matter of minutes.
Our fuel storage bladders are suitable for use on any area of flat, level ground that has been cleared of debris.
Fuel bladders are available with capacities ranging from 500 litres to 100,000 litres.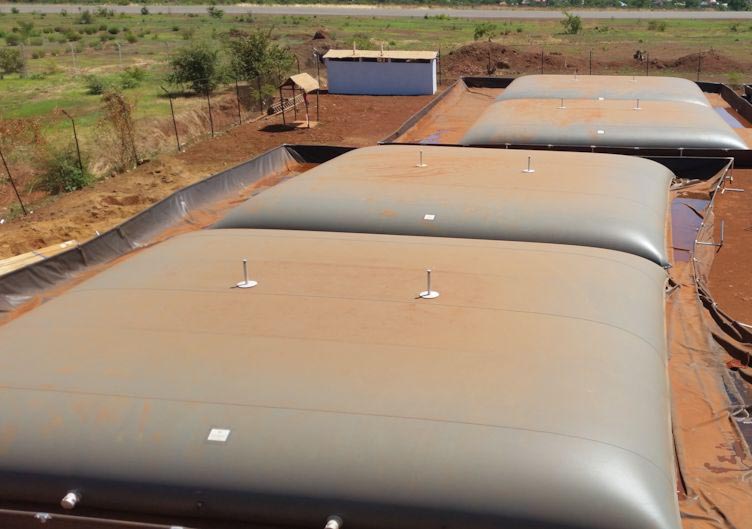 Showing the single result