Spill Containment Berms & Bunds
Butyl Products Ltd. offers a range of portable berms designed for the safe containment of petrochemicals in drums, bags or bladder tanks.
Each berm is manufactured using the most robust materials, with high tensile strength and excellent puncture and hydrostatic resistance.
The excellent chemical resistance of our Landflex Elvaloy 90 material makes our berms suitable for diesels, agricultural fuel oils, jet fuels, all petrochemicals and a wide range of acids and alkalis. It is extremely durable and therefore suitable for use in all climates.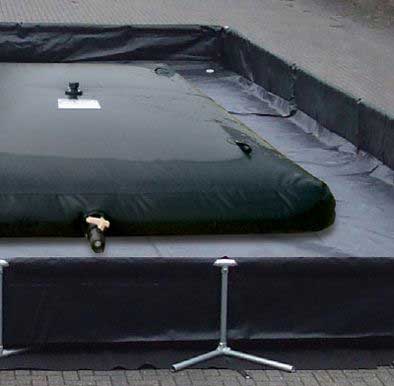 Showing the single result