Water Distribution Equipment
We offer a wide range of pipework, fittings, water / trash pumps and distribution taps and tapstands to accommodate any requirement.
All of our equipment is chosen for its ability to withstand heavy use and harsh environments.
All items and kits are available with worldwide shipping and can be supplied quickly and easily through our supply chain division.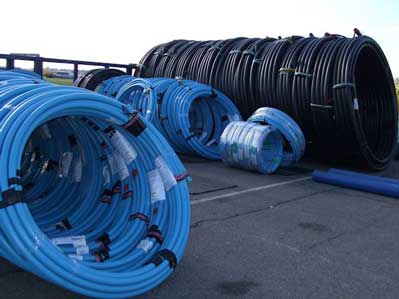 Showing 1–12 of 55 results