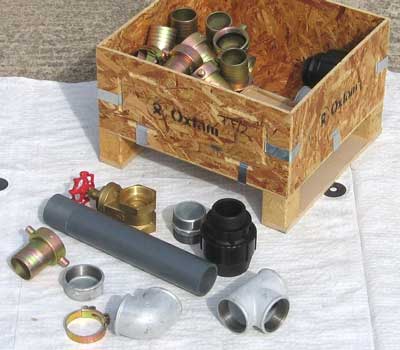 Tank Linking Fittings Kit: 3″
A selection of 3″ BSP fittings used to link water tanks. The kit is most often required when setting up water treatment, pumping or water distribution facilities. The kit includes a 3″ Brass bodied gate valve and several rolls of PTFE tape for sealing connections.
This kit is supplied in accordance with the following agency specifications: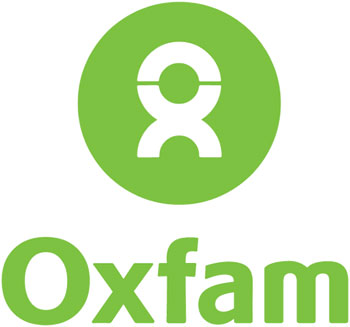 Description
Oxfam order code: TF/3
Product Specifications
Downloads for this product:
There are no downloads for this product.