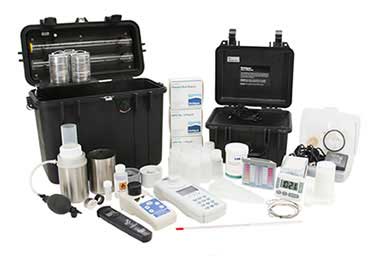 Bacteriological Test Kit No.2
A complete portable water lab with Multiparameter Photometer, TDS, Conductivity, pH and Turbidity meter. The kit includes an external battery pack that can complete up to 5 incubation cycles before it needs recharging.
This kit was designed specifically to provide water safety information in remote areas where lab facilities are not available and is packed in a sturdy pelican case that's extremely durable and ideally suited for harsh conditions.
Consumables for 200 plates are supplied as standard.
This kit allows for the following tests:
Thermotolerant (faecal) Coliform Count & Total Coliform Count
Turbidity
Chlorine & pH
Conductivity & TDS
This kit is supplied in accordance with the following agency specifications: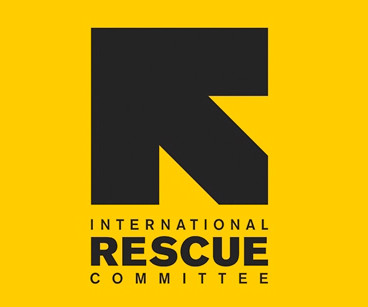 Description
International Rescue Committee (IRC) order code: WTK-CHEM
Product Specifications
Included in the kit:
Dual Incubator in a sturdy Pelican case
Chlorine / pH tester
Water resistant EC, pH & TDS tester (pocket size)
Portable logging turbidity meter
Multi Parameter Photometer
12V External Battery Pack and charger with connector leads
Manual and training DVD with videos
Magnifier, Tweezers, Vacuum Pump & Cup
Trimmer Tool, Turbidity Tube & Thermometer
Petri dishes & Polypropylene bottles (60ml)
Sufficient consumables for 200 tests
You will also Need (NOT supplied with this kit):
A Pressure cooker, portable steriliser or autoclave
Methanol (approx. 1ml per test)
Distilled water
1 litre capacity measuring jug or beaker
Clean cloths
Kit Dimensions: 34.4 x 14.6 x 29.7cm
Kit Weight: 8.75kg
Battery Pack Dimensions: 25.1 x 17.8 x 15.5cm
Battery Pack weight: 10kg