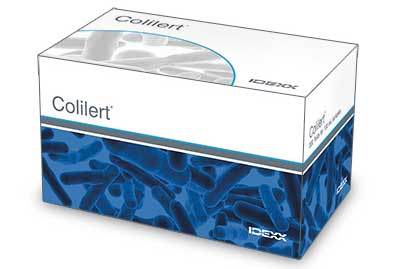 Colilert 100 Pack
Detect Coliforms or E.Coli simultaneously in 24 hours or less. This simple to use, highly accurate test is US EPA approved for drinking and source waters. The unit dosed packaging means no media prep time, and with less than 1 minute hands on time, no confirmations needed and no glassware cleaning or colony counting the test offers an economic use of time. Samples turn yellow when coliforms are present and also fluoresce to show the presence of E.Coli.
The kit contains 100 snap packs for 100ml samples.
Description
Order code: DA17413
Product Specifications
Up to 12 months shelf life at room temperature.
Colilert detects total coliforms and E.Coli at 1 organism / 100 ml
Downloads for this product:
There are no downloads for this product.