Description
NaDCC water purification Aquagranules are rapid dissolution effervescent chlorine granules, lethal to pathogenic bacteria, viruses, spores, algae, fungi and cysts and are designed for applications in emergency water disinfection, water tanks and large volume water systems.
NaDCC tablets and granules dissolve rapidly.
Effective against cholera, typhoid, dysentery and other water borne diseases.
Clean, safe drinking water in 30 minutes.
NaDCC is safe to transport.
Long shelf-life.
Tested and approved worldwide.
'Aquagranules' is a brand name of Medentech Ltd.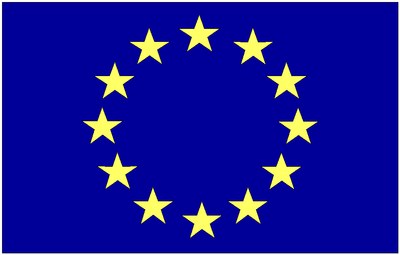 World Health Organisation approval for emergency use 1998 Approved for long term use 61-6-2003  
IFRC & RCS (Red Cross & Red Crescent) order code: WASDCHLAG25
Oxfam order code: FCH/3
Save the Children order code: WA021
International Rescue Committee (IRC) order code: IRC/A6:8
Medecins Sans Frontieres (MSF) order code: CWATZNL0388