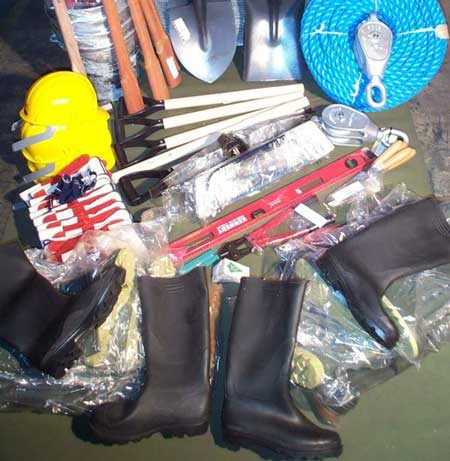 Well Excavation Tool Kit
A set of high quality, durable building and construction tools. Safety harness and hard hats have been included for use in well excavation.
This kit is supplied in accordance with the following agency specifications: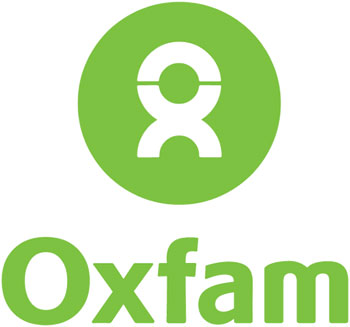 Description
Oxfam order code: OWE/1
Product Specifications
Kit contains:
Chisel and point pickaxes with Spades and Shovels
Double sheave pulley block with 70m polypropylene rope
Miners bars and sledge hammer
4 x Plastic safety helmet with chin strap
4 x Galvanised steel buckets with Sieves in assorted sizes
Tin snips, Staple gun and Staples
Brick trowel, Side cutting pliers and Hacksaw with 10 spare blades
60cm level, Plumb bob and line
Measuring tape in 5m and 30m lengths
Heavy duty gloves, All purpose gloves and safety harness
Wellington boots: Sizes 7, 8, 9 and 10
50m Plastic fencing and Steel fencing pins
| | |
| --- | --- |
| Weight | 167 kg |
| Dimensions | 147 × 60 × 93 cm |
Downloads for this product:
There are no downloads for this product.