Shop for Gas Resistant Barriers & Components
Made to Measure Gas Resistant Membranes
We supply BBA approved pre-welded and tested gas membrane panels manufactured from Landflex ZR60 gas resistant and damp-proof membrane. Panels can be sized to suit clients' requirements. We can also design and manufacture staggered or shaped panels to suit individual or group based building plots. CONTACT US to send your bespoke enquiry and our dedicated team will respond right away.
Gas-resistant Jointing Tape, Top Hats and Components
We offer an extensive range of self-installation accessories to accompany the pre-welded Landflex ZR60 gas membrane. These enable straightforward sealing to pipe and service entries and connection to the DPC.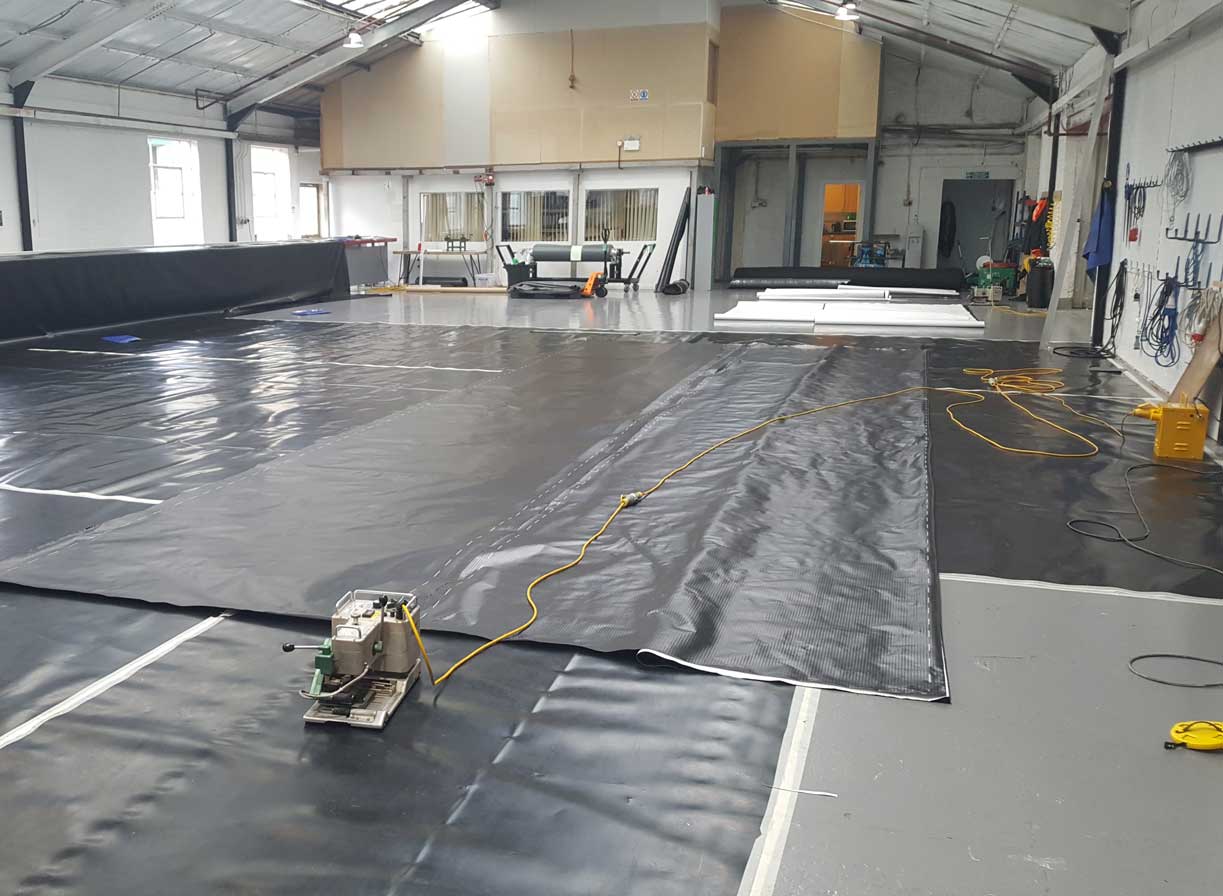 Showing all 11 results