Generator Sets
We supply portable and permanent generator sets powered by petrol or diesel, producing from 1kVA to 3,000kVA and standby units up to 30kVA with automatic mains failure start up.
We are able to provide standard or specially built units that meet your exact requirements.
We offer a range of options with all of our generators, please see individual product specifications for more details.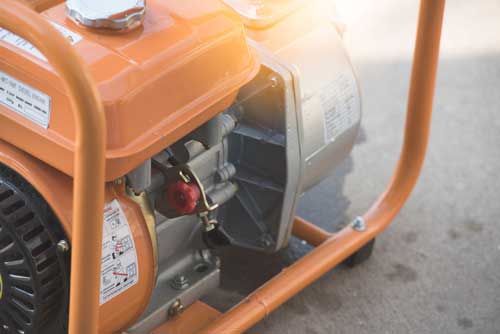 Showing all 12 results