ERU Water & Sanitation: Complete Kit
A full Water & Sanitation Emergency Response Unit, comprising all of the components from all three modules, M15, M40 and MSM20. Each module can be requested as a standalone unit according to situational requirements. All equipment is securely packed for air freight according to IATA regulations.
This kit is supplied in accordance with the following agency specifications: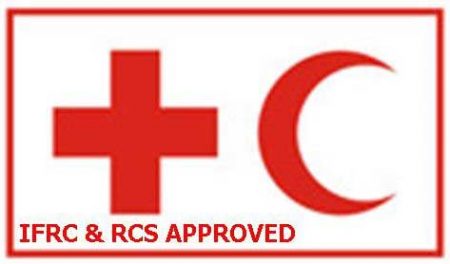 Description
IFRC & RCS (Red Cross & Red Crescent) order code: UWATWATS1
Downloads for this product:
There are no downloads for this product.